Welcome to Mistikist, the revolutionary mobile application that helps individuals tap into the limitless power of their minds and transform their lives. Using sacred geometry and binaural beats, Mistikist guides users on a journey of self-improvement and personal growth.
Whether you're looking to resolve trauma, reprogram your subconscious mind, or regulate your brain chemistry, Mistikist has the tools and resources you need to achieve your goals. Our user-friendly platform makes it easy to incorporate mindfulness and self-reflection into your daily routine and start seeing positive changes in your thoughts, emotions, and behaviors.
Join the Mistikist community and take the first step towards becoming the best version of yourself. With our powerful tools and supportive community, you'll have everything you need to achieve becoming limitless and success.
Re-program
your subconscious mind
Activate
super-learning
Regulate
your brain chemistry Resolve trauma &
Overcome stress/ anxiety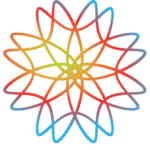 Change Your Frequency
Chage Your Universe
Mistikist is ultimate brain frequency changer, subconscious programmer, and super-learning platform that guides you on your journey to reach your true potential.
Certain visuals and sounds activate specific brain regions.
Different combinations of activated brain regions affect various abilities.
Mistikist provides specially crafted contents to set your brain frequency for the specific mode you desire.
Choose the mode you want and let Mistikist tune your brain.
Learn faster, relax, resolve trauma effortlessly.
What would you want to do?
Become a Super-learner
Activate the state of super-learning
Find Serenity
Tune your brain to its calmest frequency
Manage Anxiety
Stop fight-or-flight mechanism
Take one more step towards the best in you
Start your day by taking steps to be better.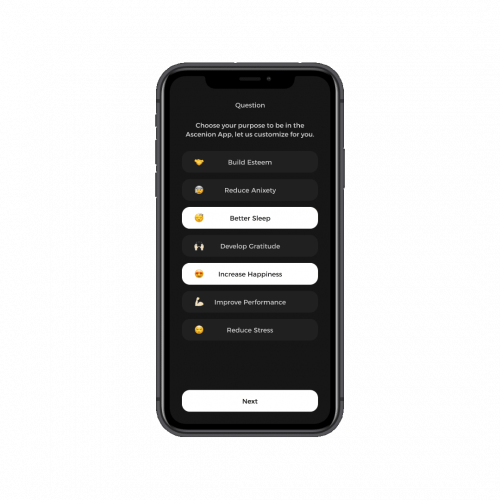 On our website, your personal data is processed using cookies. Strictly necessary cookies are used for the operation of our website. Those that are not strictly necessary will be used for the purposes of better serving our site and personalization (except for your privacy preference, to ensure that your other preferences are remembered when you re-enter the site). You can manage your cookie preferences via the panel, and you can access our clarification text here.