 Get Better Sleep​
Improve your sleep quality with Binaural Beats and soothing music to sleep. Find Relaxation
Unwind and find inner peace with calming music to relax. Control Subconscious Mind
Take control of thesubconscious mind & transform your behaviors
Our science-backed technology creates you the space you need to relax, sleep better and control your subconscious mind. Mistikist provides you the chance of experiencing Neuroscience-Powered Mind Transformation via Binaural beats for meditation and relaxation ,and mandala. For Brainwave Entrainment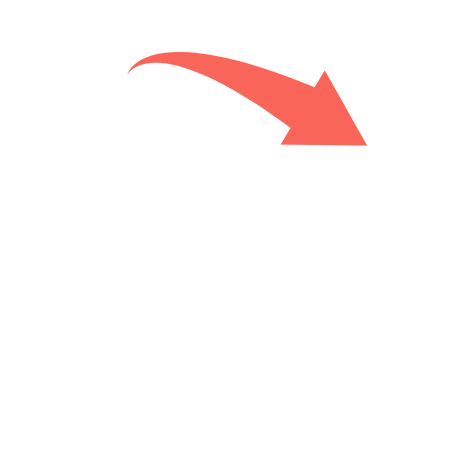 Average Reduction in Anxiety* Quality of Life* Increase in Focus with Consistent Use**
*Padmanabhan, R., Hildreth, A. J., & Laws, D. (2015).
**Survey methodology: The Experience Sampling Method provided by Mihaly Csikszentmihalyi (Professor of Psychology and Management at Claremont Graduate University, author of the best-selling book Flow)
Achieve inner peace and clarity through relaxation and mindfulness, customized to your unique mind and mood with Binaural beats for meditation and relaxation.
Download Mistikist Now and Start Your 7-Day Free Trial!